Welcome to Horfield Church of England Primary School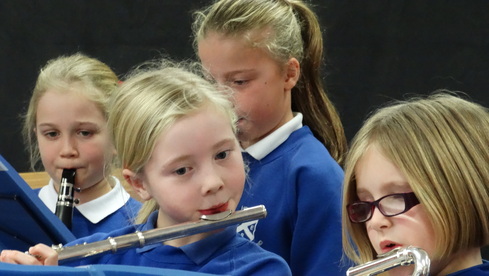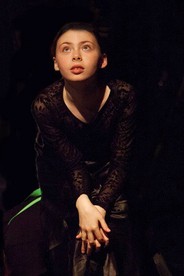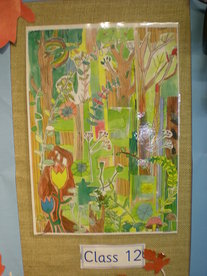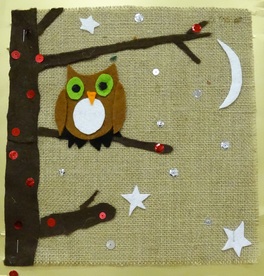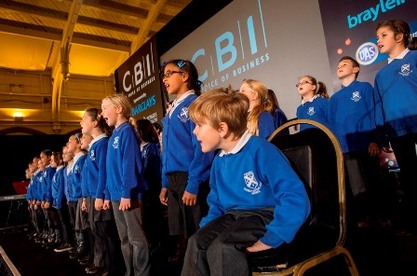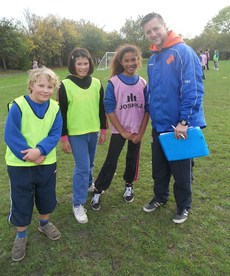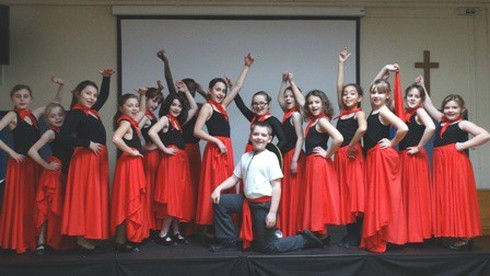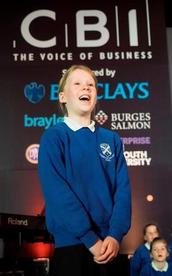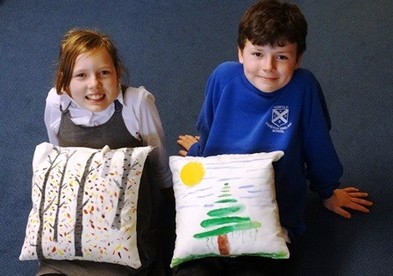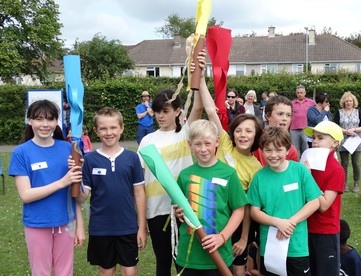 We hope you find lots of useful information here about our school. We will be adding and updating content as we progress through the school year.
Please use the links to find out about the school, our staff and governors, discover how many after school clubs we run, find out about our Breakfast Club and Henry's, our onsite after school club and so much more! You can keep up to date with our weekly newsletters, general school information and regular special events.
On our Classes link, you can keep up to date with what's happening in all the year groups and there are also e-safety and curricular links to lots of useful websites.
Our new reception children have settled in very well and will soon be joining everyone full-time!
For parents of children who will be starting in September 2015, we are holding Open Mornings in September and October. Please click on Virtual Office > Admissions to see all the arranged dates.
You can find 2014-2015 term dates and a link to our updated Prospectus in Virtual Office. Our website provider is in the process of updating our handy links and artwork on the home page so please bear with us.
Latest School Calendar Events
Term 2 begins

03

Nov

2014

Parents Consultation Evenings

04

Nov

2014

15:30 pm - 20:00 pm

Parents Consultation Evenings

05

Nov

2014

15:30 pm - 17:00 pm

Parents Consultation Evenings

06

Nov

2014

15:30 pm - 20:30 pm

Year 3 & 6 Swimming commences

07

Nov

2014

13:15 pm - 15:00 pm @ Horfield Leisure Centre

Year 3 & 6 Swimming commences

14

Nov

2014

13:15 pm - 15:00 pm @ Horfield Leisure Centre

Year 3 & 4 cake sale

14

Nov

2014

15:00 pm - 16:30 pm @ Hall

Shoebox Collection assembly

18

Nov

2014

10:00 am - 10:30 am @ Hall

Year 3 & 6 Swimming commences

21

Nov

2014

13:15 pm - 15:00 pm @ Horfield Leisure Centre

Year 3 & 6 Swimming commences

28

Nov

2014

13:15 pm - 15:00 pm @ Horfield Leisure Centre
Calendars page(s):
School Calendar >>