Welcome to Horfield Church of England Primary School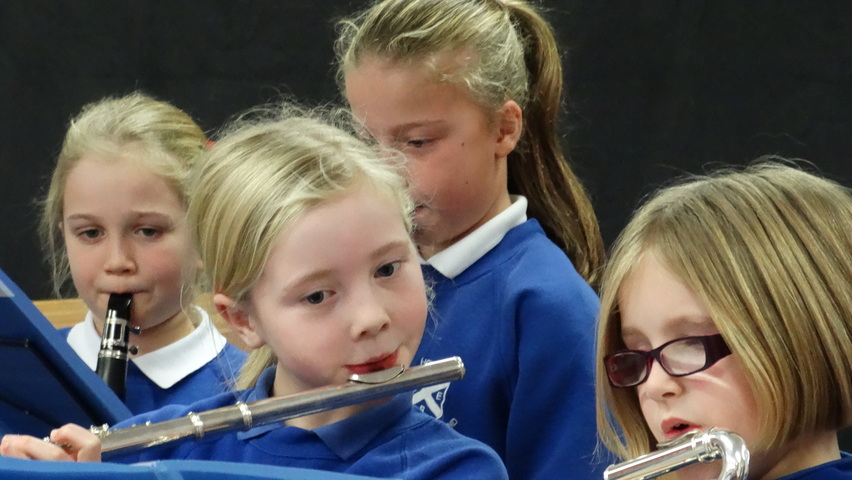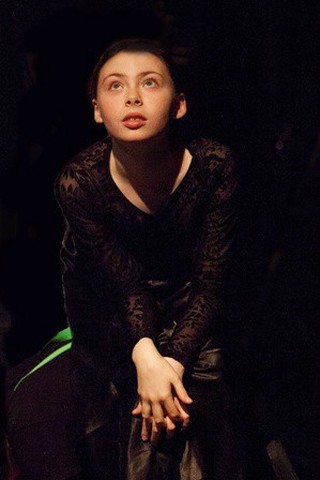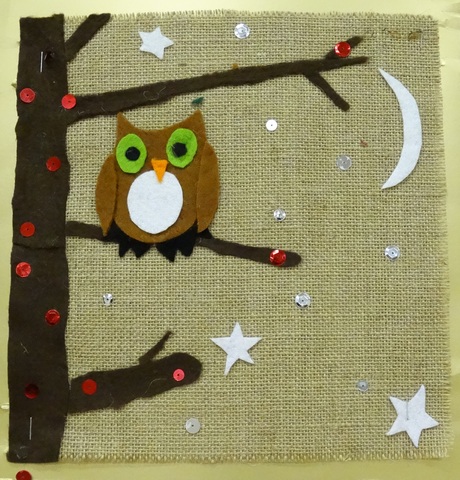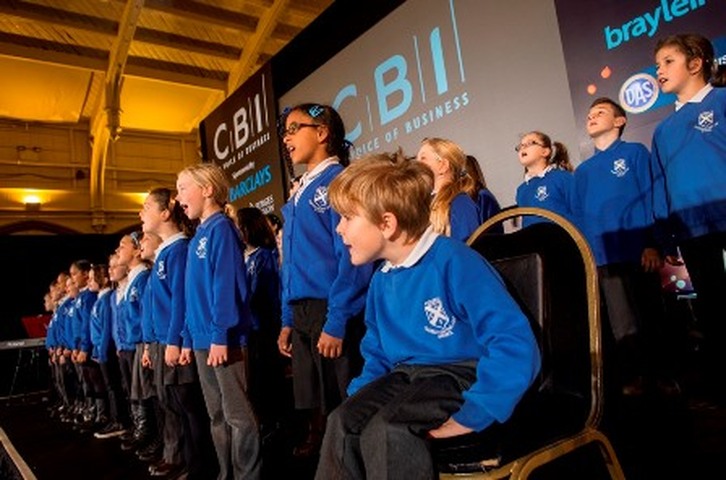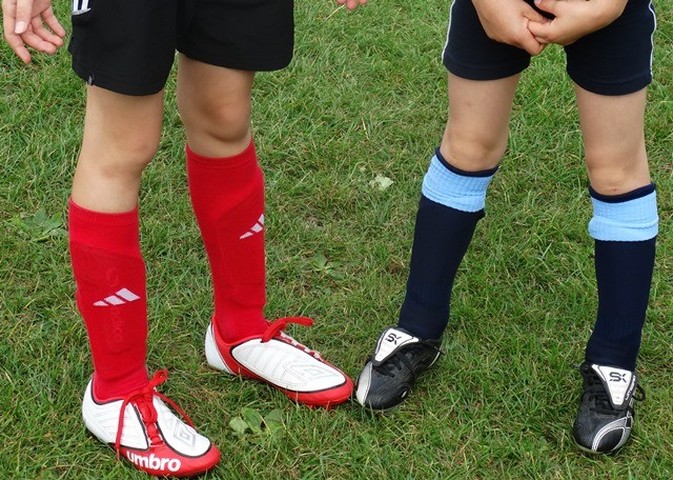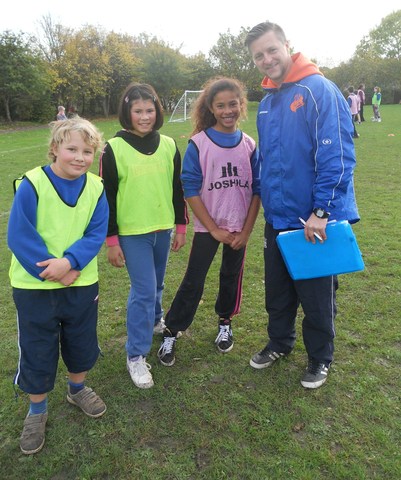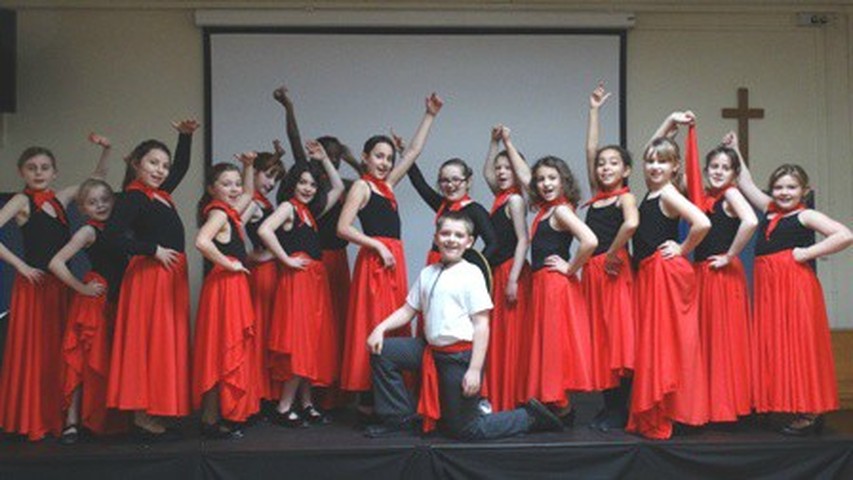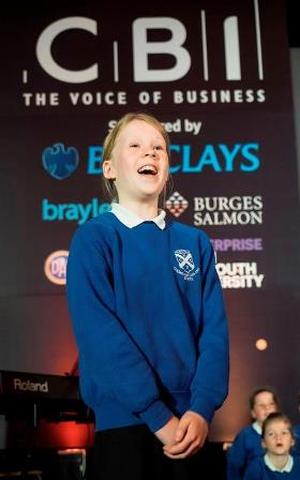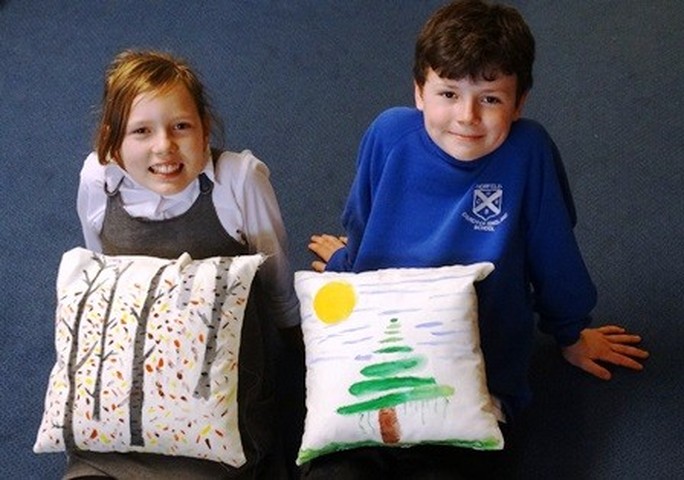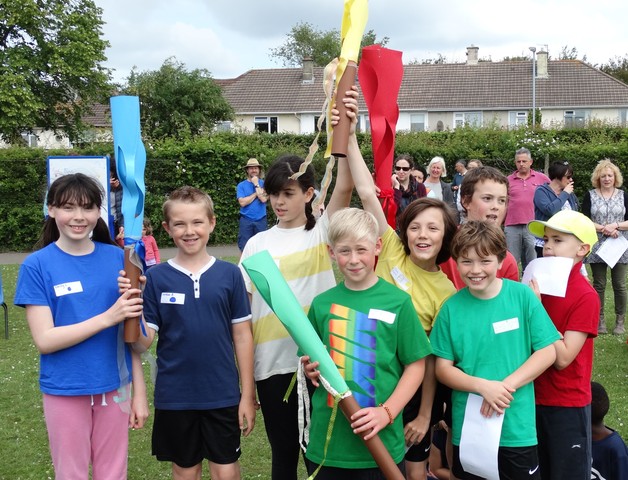 Welcome back to Term 5!
There are many things happening this term - Year 2 visiting Bristol Zoo,
Year 5's annual residential trip to Fairthorne Manor and SATs for
Year 6.
We hope you find lots of useful information here about our school.
Please use the links to find out about the school, our staff and governors, discover how many after school clubs we run, what we have been doing in class and as a whole school. You can keep up to date with our weekly newsletters, general school information and regular special events.
EFYS Job vacancy on our Key Info page!!
Have you heard about Brilliant Bristol yet?
Year 5 are passing on the message of what it means to be a 2%er, ie someone who loves life, and lives every second. Go to "Recent Events" to read what they have been up to - lots of meetings, car washing and much more!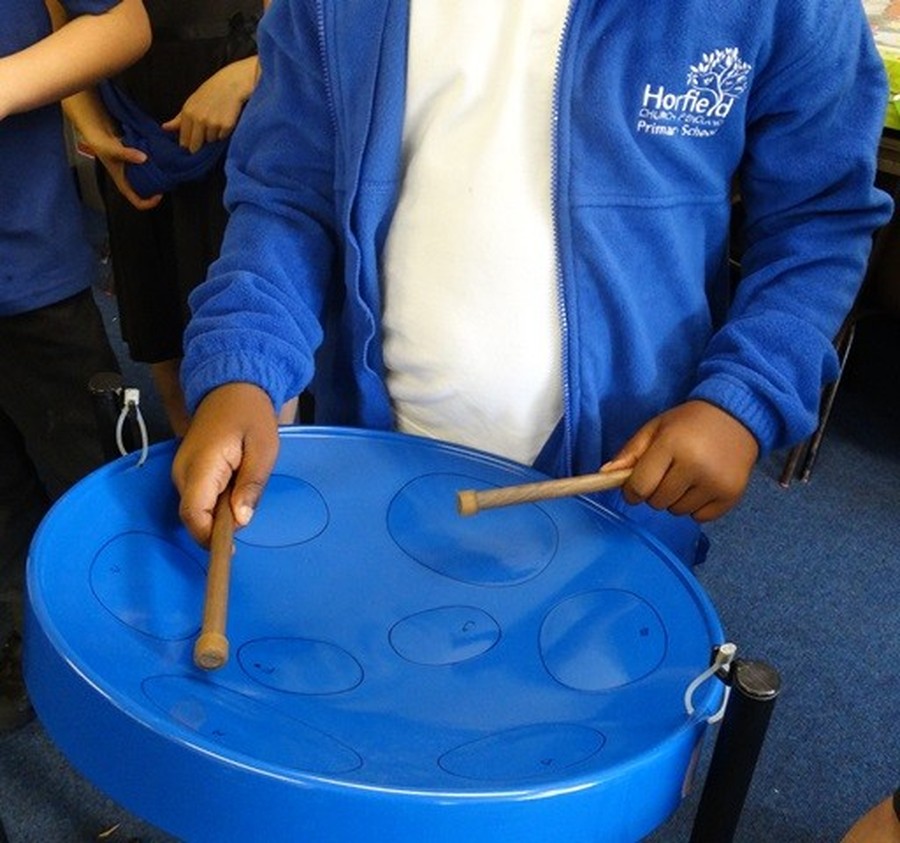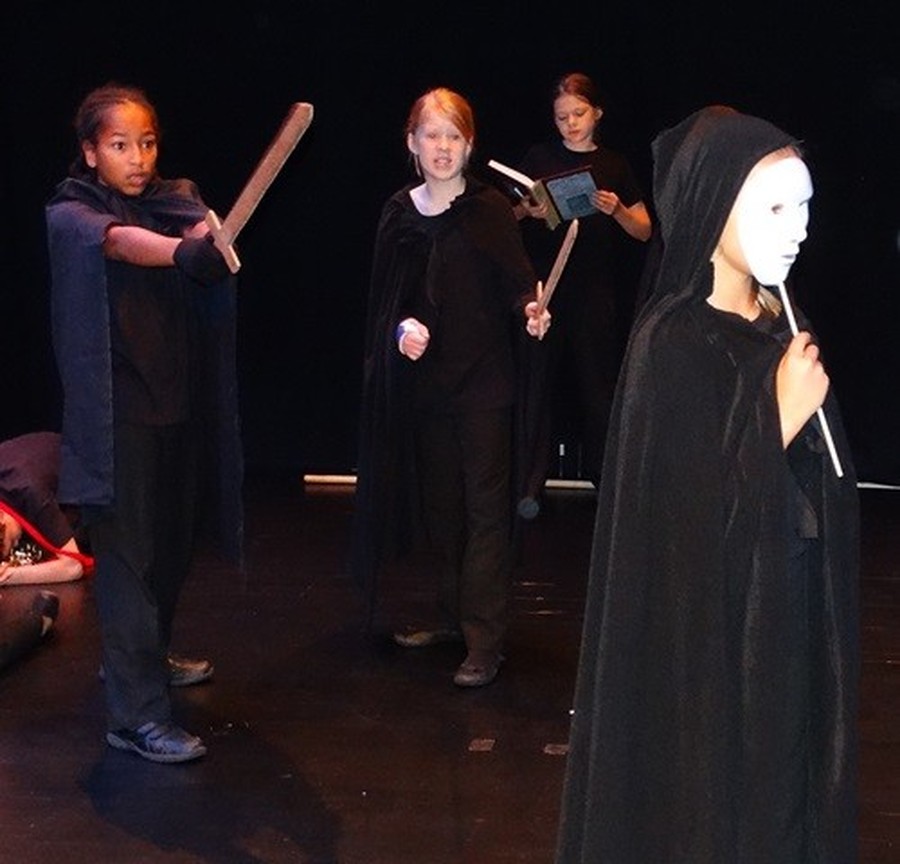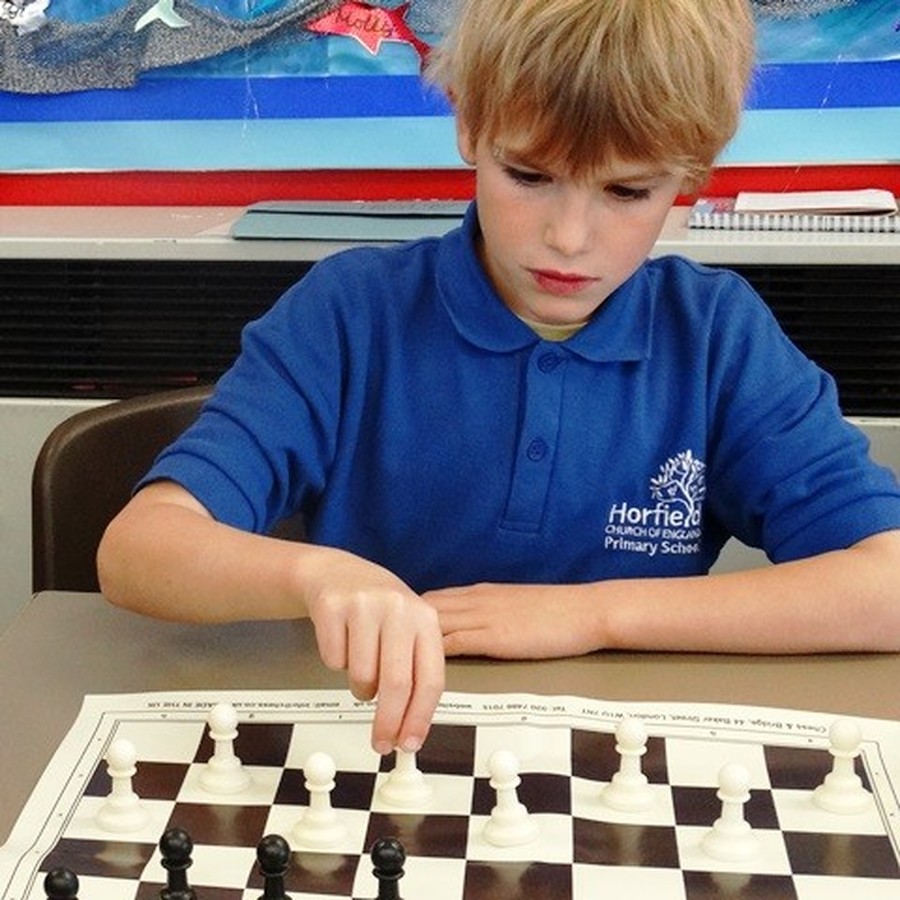 Latest School Calendar Events
Whitsun Half Term Holiday

23

May

2015

Term 6 begins

01

Jun

2015

Year 6 Residential Trip to London

03

Jun

2015

07:00 am - 05 jun, 17:30 pm @ Baden Powell House, London

Year 1 & 4 Swimming

05

Jun

2015

13:00 pm - 15:30 pm

Year 5 Rainforest Sale

08

Jun

2015

15:00 pm - 16:30 pm