Welcome to Horfield Church of England Primary School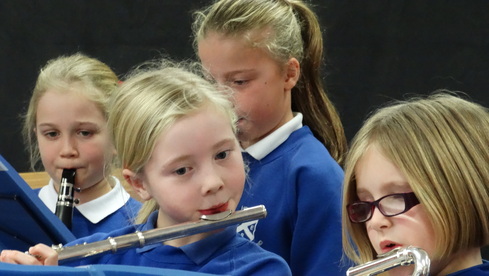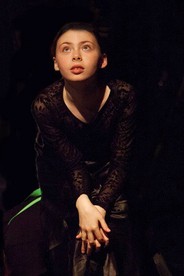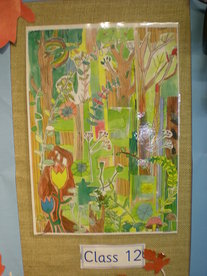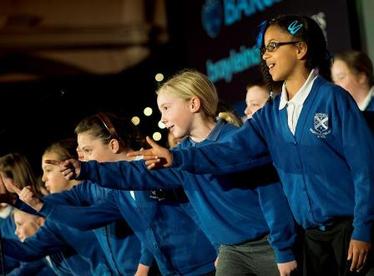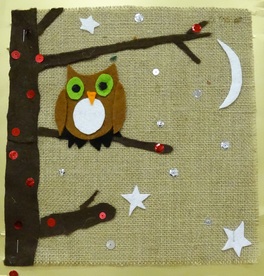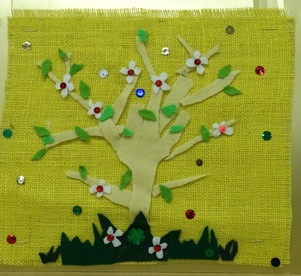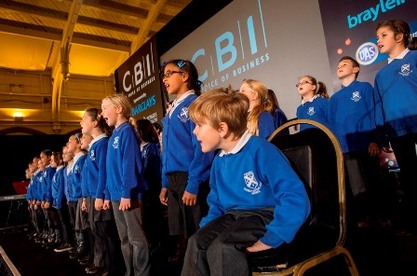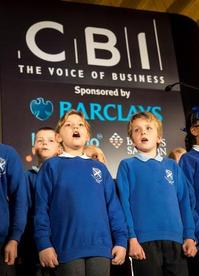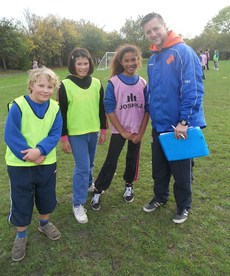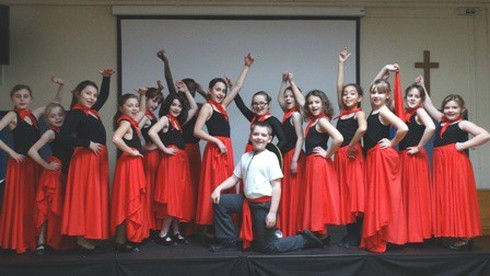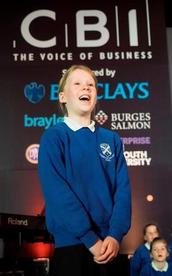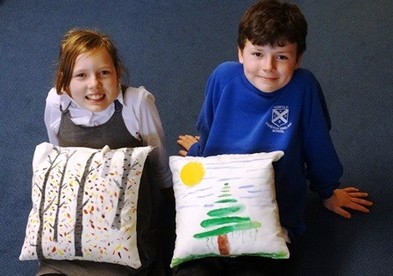 We hope you find lots of useful information here about our school. We will be adding and updating content as we progress through the school year.
Please use the links to find out about the school, our staff and governors, discover how many after school clubs we run, find out about our Breakfast Club and Henry's, our onsite after school club and so much more! You can keep up to date with our weekly newsletters, general school information and regular special events.
On our Classes link, you can keep up to date with what's happening in all the year groups and there are also e-safety and curricular links to lots of useful websites.
Go to the Year 1 page under "Classes" to listen to some of our children and Mrs Peet who visited the Radio Bristol studios to record an interview about how much they enjoyed their Weston trip last summer. The town is trying to encourage more schools to visit the resort and they wanted to speak to us at Horfield since the school has been going to Weston for many years as part of their annual summer trip!
Latest School Calendar Events
Easter Holidays

18

Apr

2014

Easter Holidays

19

Apr

2014

Easter Holidays

20

Apr

2014

Easter Holidays

21

Apr

2014

Back to school for Term 5

22

Apr

2014

Year 5 off to Fairthorne Manor!

28

Apr

2014

Year 5 off to Fairthorne Manor!

29

Apr

2014

Year 5 off to Fairthorne Manor!

30

Apr

2014

Year 5 off to Fairthorne Manor!

01

May

2014

Year 5 off to Fairthorne Manor!

02

May

2014
Calendars page(s):
School Calendar >>